Fun for the whole family
Staying at the Majestic Hotel in Igea Marina, adults and children alike will have the possibility to take advantage of numerous proposals for fun together: tournaments on the beach, fun days at the pool and fantastic evenings in the partner club await you!
The comfort of your own home
Children's pool with lifeguard
Strollers and bicycles, also with child seat and for children
Cots, cribs, safety rails and bathtubs
Highchairs, children's menus, cutlery, glasses and bibs
Flexible meal times
Paediatrician and baby sitter on request and with extra charge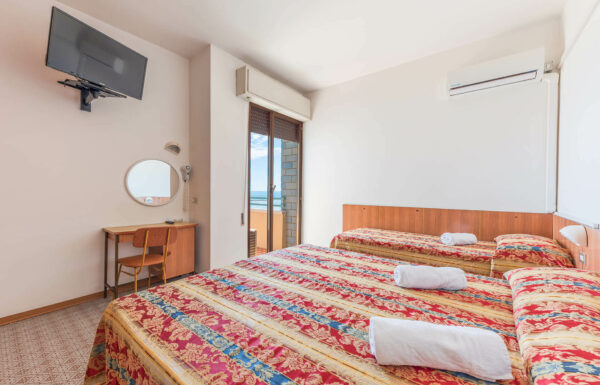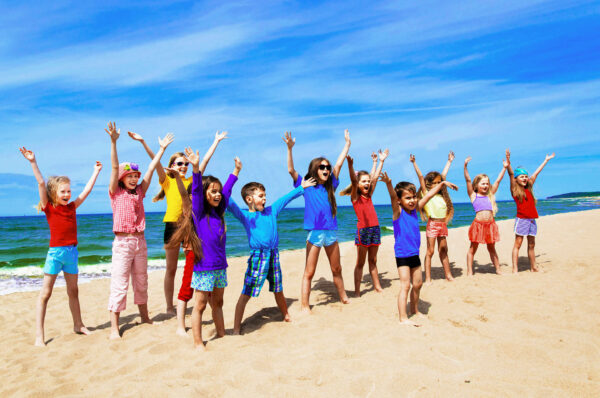 Children's parties and entertainment evenings
At the Hotel Majestic all toddlers will be able to participate in the fantastic festivals dedicated to themaccompanied by icing sugar fluffy and the overwhelming friendliness of the Mapo Club entertainers, contracted premises within walking distance of the hotel!
Make-up children, shows, dances...your children will be able to enjoy a holiday tailor-made for them, while mum and dad relax.
In addition, the Monday night is the official party for all the children and their families. The appointment is with a ballroom which is located just 200m from our hotel.
Our guests enjoy thefree entrance to participate in games and laughter in the company for kids and teens.
Carefree holidays
Quality, passion and services for your family
The Fornari Family, hoteliers from Romagna for generations, is waiting for you to make your holiday a daydream!